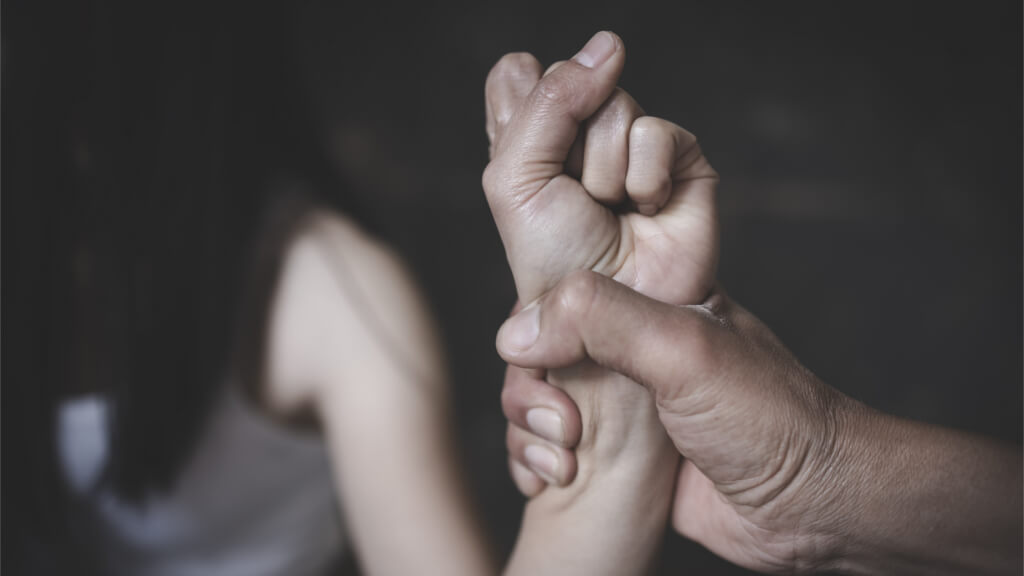 Violent Crimes in Utah
As harsh as it may sound, but every violent crime has a violent punishment and every violent punishment teaches a lesson!
Violent crime refers to as a crime in which a guilty or culprit uses or threatens to utilize force upon a victim. This involves crimes in which the violent crime is the goal, for example, murder or assault. These crimes may, or may not, be committed with any type of weapons. Its definition of intensity may vary from harassment to homicide as per the state you live in. Likewise, the punishment of violent crimes depends on the jurisdiction of the state it follows.
Violent Crimes in Utah
In 2006, Utah saw only 224.4 reports of violent crimes per 100,000 people according to the FBI. This is lower than the national average of 473.5 during that same period. While Utah has a violent crime rate that is well below the national average, these offenses still occur on a daily basis. The violent crimes that occur in Utah each year include:
Negligent Homicide
Criminal Homicide / Murder
Manslaughter
Reckless Endangerment
The information on this website is intended to help you better understand the violent crime charges that you or your loved one faces. It should not be considered legal advice. During this tense time period, it's important to come to an informed decision about which legal options to pursue. However, it may be in your best interests to retain the services of a criminal defense attorney who can help aggressively defend you in the Utah criminal court system. The Crime Defense Attorney in Salt Lake City, UT at Levitt Legal PLLC can be contacted for legal assistance.
Levitt Legal PLLC is a dedicated law firm that fights for the rights of its people. We specialize in criminal defense and are proud to possess one of the best crime defense attorney in Salt Lake City, UT. We have been practicing truth since our beginning and we swear to keep doing so for the respected citizens of Utah. With the guidance of one of the most determined Salt Lake City violent crime defense attorney, our firm has never let down any of its clients and we work together to maintain peace in the lives of people of Utah and its surroundings.
Salt Lake City Violent Crime Defense Attorney
If you or a loved one is facing a violent crime charge in Salt Lake City, Utah, contact Levitt Legal, PLLC, today to begin building a solid defense to combat the charges against you. Darren Levitt is a Violent crimes lawyer, dedicated to defending the rights of clients in Salt Lake County, Weber County, Box Elder County, Cache County and the surrounding areas. All of his clients receive the benefit of his attention to detail, open communication, and advocacy for their cause. Call (801) 455-1743 to begin discussing your case during a free, in-depth consultation with a Salt Lake City, UT Violent crimes attorney. Our Salt Lake City Violent Crime Defense Attorney is highly experienced in this area of law.
Utah Violent Crime Information Center
Levitt Legal, PLLC | Salt Lake City Drug Charge Defense Attorney
Contact Levitt Legal today for a consultation about your drug charge in Salt Lake City, Utah with a drug crimes lawyer. It is important to hire an experienced criminal defense attorney to hear the facts of your particular case, and help you find any possible defenses or exceptions to the charges against you. 
Contact Darren Levitt
 of Levitt Legal at 
(801) 455-1743
 for a consultation about your drug offense in Salt Lake County and the surrounding counties, including Box Elder, Toole, Utah, Cache, Weber, Summit, Davis and Wasatch Counties in Utah. Attorney Darren Levitt is a renowned Salt Lake City, UT drug crime Attorney.